Zyzzyva: The Last Word in Word Study
---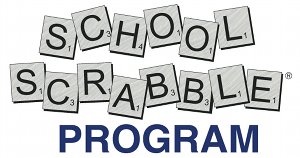 Welcome to the home page of Zyzzyva, a word study program written by Michael W. Thelen. Zyzzyva is free software available under the GNU General Public License. Zyzzyva has been tested under Linux, Windows Vista, Windows XP, Windows 2000, Windows 98, Windows ME, Mac OS X 10.3.9 or later (Panther), Mac OS X 10.4 (Tiger), and Mac OS X 10.5 (Leopard).
The latest stable release of Zyzzyva is 2.2.3, released 2014-04-19. To download the latest release, please visit the Download page.
If you have a question, please visit the Frequently Asked Questions page. If your question is not answered there, please visit the Contact page to find out where you can get further help. The menu at the left also contains links to other pages with (hopefully) useful and interesting information.
Thank you for visiting. I hope you enjoy Zyzzyva, and happy studying!
If you find Zyzzyva useful, I would be very happy to receive a donation via PayPal, which you can do by clicking the button below. Thank you for your support!
This web site was designed and written by Michael Thelen. All markup code and text on this web site are Copyright © 2004-2013 Michael Thelen. All rights reserved.